Guide: Accept online payments ASAP
25.02.2020 in Onboarding
How long does it take before I can accept payments in the online shop?
In the onboarding process this question is asked very often. The answer is: It depends on the payment method …
The registration process for payment services can be lengthy and can be a deterrent at first. Every acquirer of a payment method is required by law to carry out a legitimation check (KYC process). In this process, extensive information about the company and all relevant persons must be provided, as well as proven by documentary evidence.
As soon as the acquirer successfully completes your KYC check for a payment method, we can activate you for this payment method. With each activation you are already able to accept payments with the activated payment method - you do not have to wait until all planned payment methods are activated.
What is the fastest way to accept payments?
The KYC check takes varying lengths of time depending on the payment service provider and also depends on the completeness and topicality of your submitted documents.
Independent of this, however, there are two payment methods whose integration, under certain conditions, leads lead to the acceptance of online payments within a very short time. This includes on the one hand the integration of Paypal and on the other hand the integration of SEPA direct debit.
Paypal
If you have already set up a Paypal account, we only need your API parameters and your access data to your Paypal account to activate it. We have described how to request your API parameters in detail in the merchant documentation.
merchant dokumentation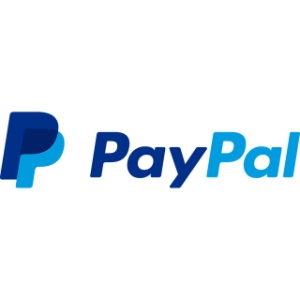 SEPA Direct Debit
If you already have an account with GLS Bank, Volksbanken und Raiffeisenbanken, Postbank, Deutsche Bank or Commerzbank, SEPA Direct Debit can be set up via Better Payment as a service data centre (SDC). After your bank has been activated, we can activate the SEPA Direct Debit payment method for the required order types (CDS, CCS and C53). You can find further information on this in our merchant documentation.
Translated with www.DeepL.com/Translator (free version)
merchant dokumentation