JetztZahlen
Online Payment via personalized payment links
---
Request Quote
Pay online via link
Enable your customers to pay for your products or services online via personalized payment links - without having your own webshop or website.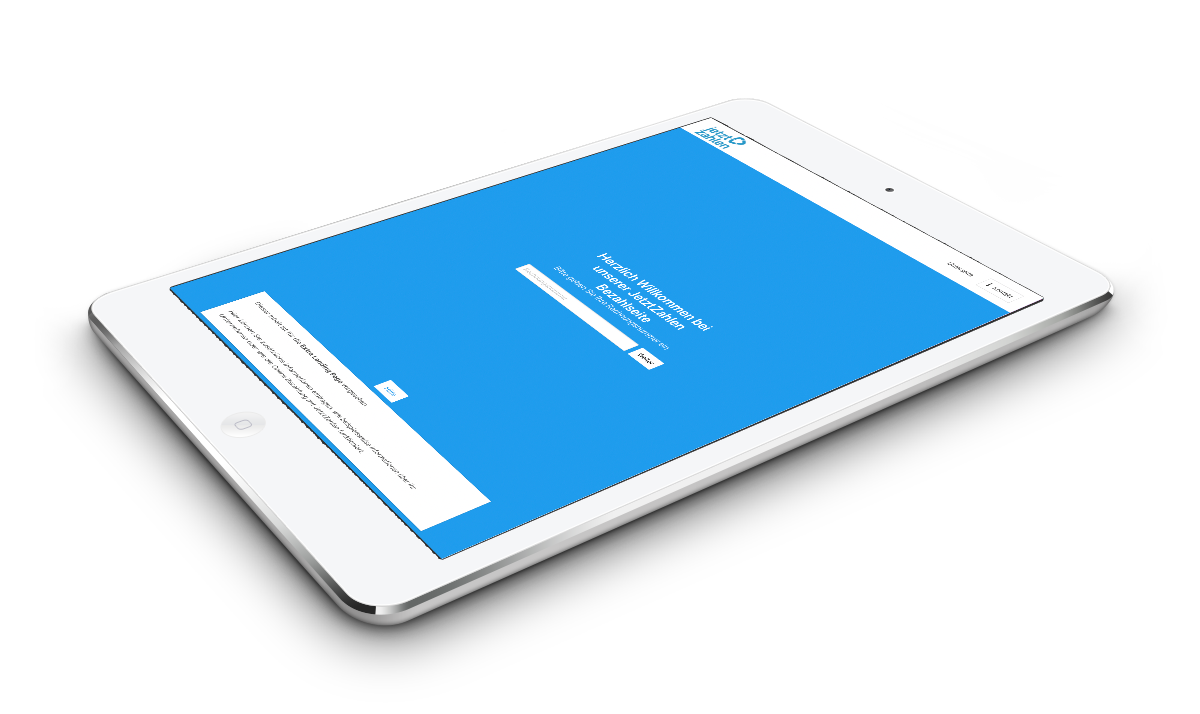 Fast payment
Personalized payment links allow your customers to pay their bills faster
New communication channels
Use emails, WhatsApp or SMS to communicate and pay customers' bills directly
Additional marketing channel
Display marketing messages such as discount codes on the next purchase after payment is made
Liquidity increase
Benefit from 20% faster payment of your invoices and thus sustainably increase your liquidity
All payment methods
Receivables can be paid online using your customers' preferred payment method
Individual payment page
Payment pages can be configured according to your look & feel, without programming knowledge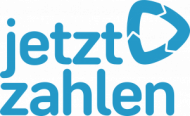 How it works
The JetztZahlen mode of operation can be described from the perspective of the customer and the merchant.
Customer View
With JetztZahlen, your customers can conveniently settle their invoices and outstanding receivables quickly and easily online via personalized payment link using their preferred payment method. The payment link virtually replaces the way to the bank or logging into your online banking - and often offers the opportunity to collect valuable bonus points.
Merchant View
JetztZahlen allows you to conveniently receive payments online without having to operate a website or online store and is therefore suitable for any company that sends invoices - whether digitally as email/PDF or by post. Start today - your customers will thank you and you will immediately improve the liquidity of your company!
customerview
JetztZahlen Customer View
Your customers can, for example, pay invoices or reminders online with just a few clicks and their preferred payment method. You can find out how the payment process works from the customer's point of view in our explanatory video. It involves the following three steps: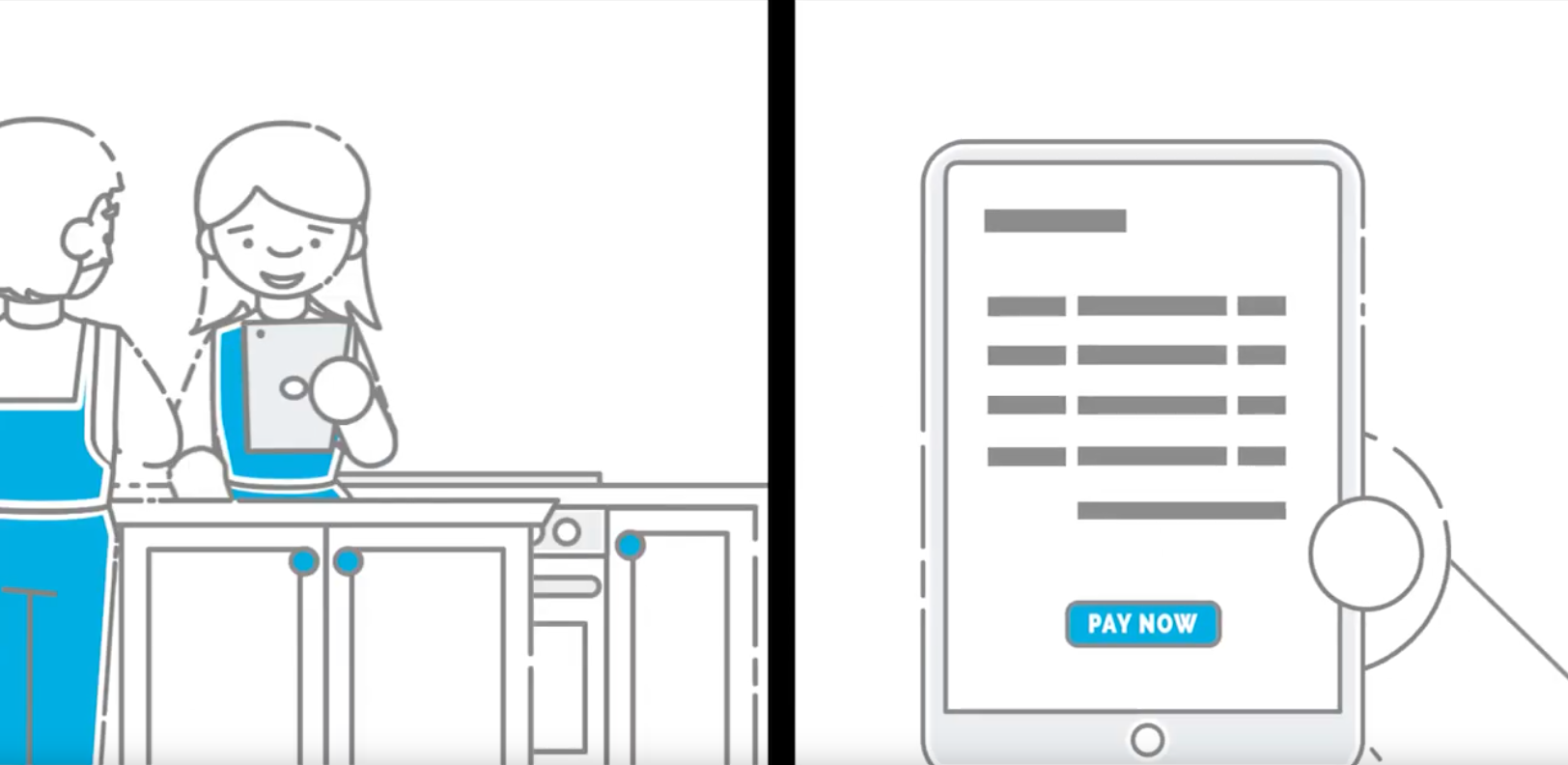 Receive invoice

Your customers receive the invoice from you as usual by mail with a QR code, by email (PDF) or as a direct link via WhatsApp, for example.

Check invoice

Invoice by mail: Your customers simply scan the QR code on the paper invoice and immediately land on the personalized JetztZahlen page. Here they check the invoice and can download it if necessary.
Invoice by link/QR code: Your customers will receive their PDF invoice with the direct link via email. By clicking on the link, they immediately land on their personalized JetztZahlen page.

Pay Online

Your customers then select their preferred payment method and complete the payment process in the checkout - just like they are used to when shopping online.
JetztZahlen Demo
Test our JetztZahlen solution live from the customer's point of view using a fictitious example, the electricity provider Better Energy:
The electricity provider Better Energy does not have an online store and therefore no classic checkout for the payment of its services by the customer. Better Energy sends its invoice to the customer by e-mail with a reference number. The latter must now simply click on the personalized link included and select his desired payment method and pay with two more clicks.
Try it for yourself and see how easy it is!

Start Demo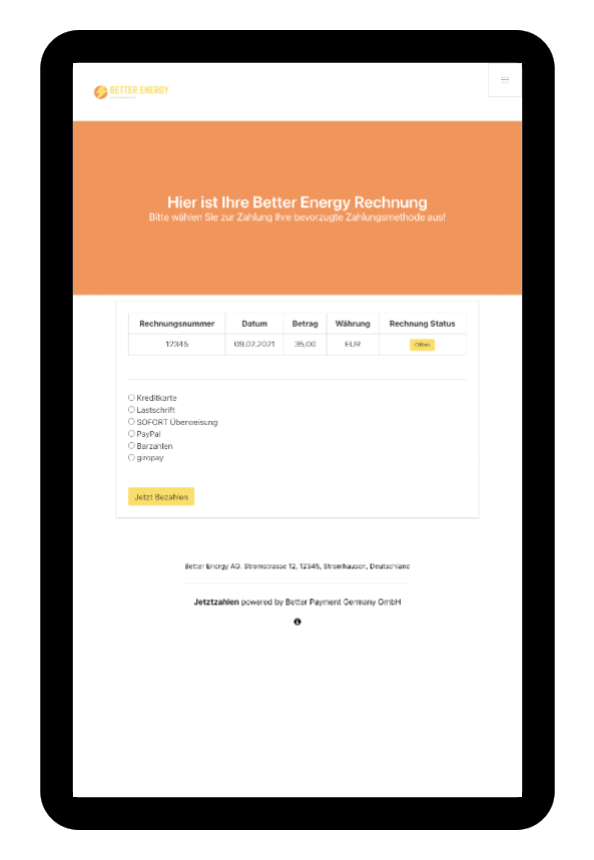 Merchantview
JetztZahlen Merchant View
Regardless of whether you are a start-up and have not yet completed your webshop for selling your products or you are a large service company that does not want to host its own payment form - From now on you can also process payments online via payment link!
Secure payment links
Payment via JetztZahlen's payment link is PCI DSS 3.2.1 certified, includes the strong customer authentication 3D Secure 2 and is hosted by Better Payment on German servers.
New communication channels
Take the opportunity to offer your checkout through new communication channels (email, WhatsApp, social media, etc.) using the link or QR code and increase your sales.
Additional marketing channel
When informing your customers about the payment success immediately after the payment, you can display marketing messages such as discount codes on the next purchase.
Easy Configuration
You can easily create your checkout page yourself within 10 minutes according to your look & feel - without any required programming skills. Your personal payment page can also be embedded as an iFrame on your website.
The following configuration options are available:
Invoice, Free payment/Donations
Selection of payment methods
Status notifications
iFrame options
Landing page design
Additional content, subpages
Import functions
Creation of direct payment links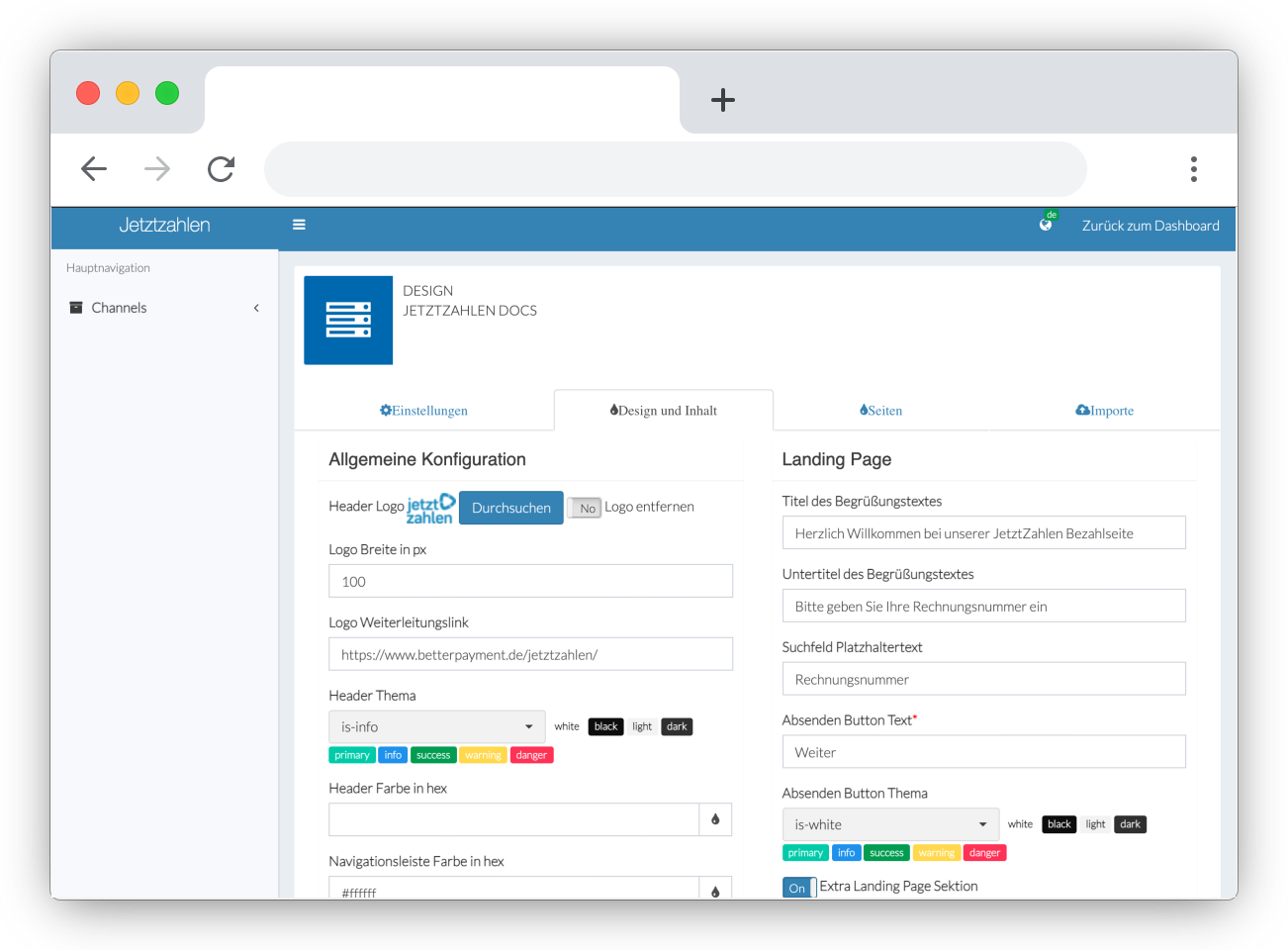 Manually from the Dashboard
Simply enter the desired parameters into our payment link configurator form and let the dashboard generate the personalized link.
Automated via API Call
Using a simple API call, you can ping our system and then import the desired payment details. You can find more info about this in our API documentation.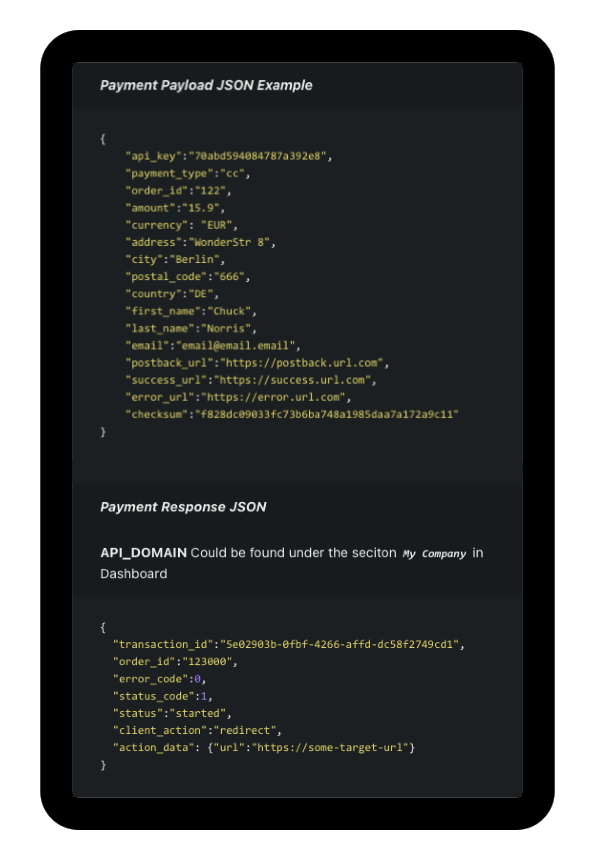 Integration
No additional integration is required to activate JetztZahlen. It is already included in the Better Payment Gateway integration and only needs to be activated by our support.

Technical details of our payment gateway can be found in our
API Dokumentation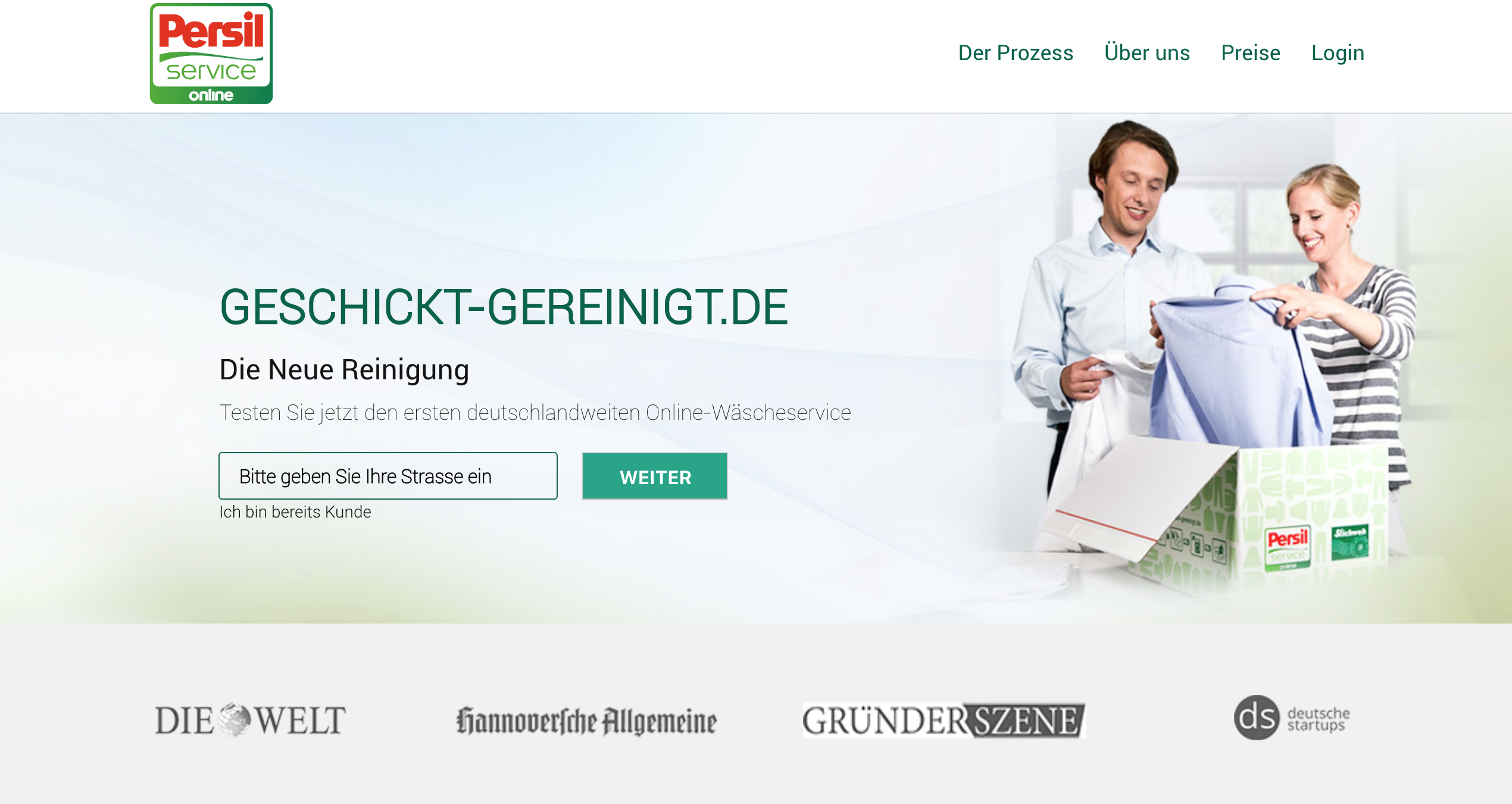 Successful implementation
with the JetztZahlen solution
Convince yourself of the success model of online payment via link with our JetztZahlen tool. See how the online laundry service Persil Service Online lets its customers pay their open invoices online or how Creditreform Hamburg handles its debt collection cases online via the JetztZahlen payment link.
Read Now