Webinars for White Label and Jetzt Zahlen solution
10.02.2020 in Jetzt Zahlen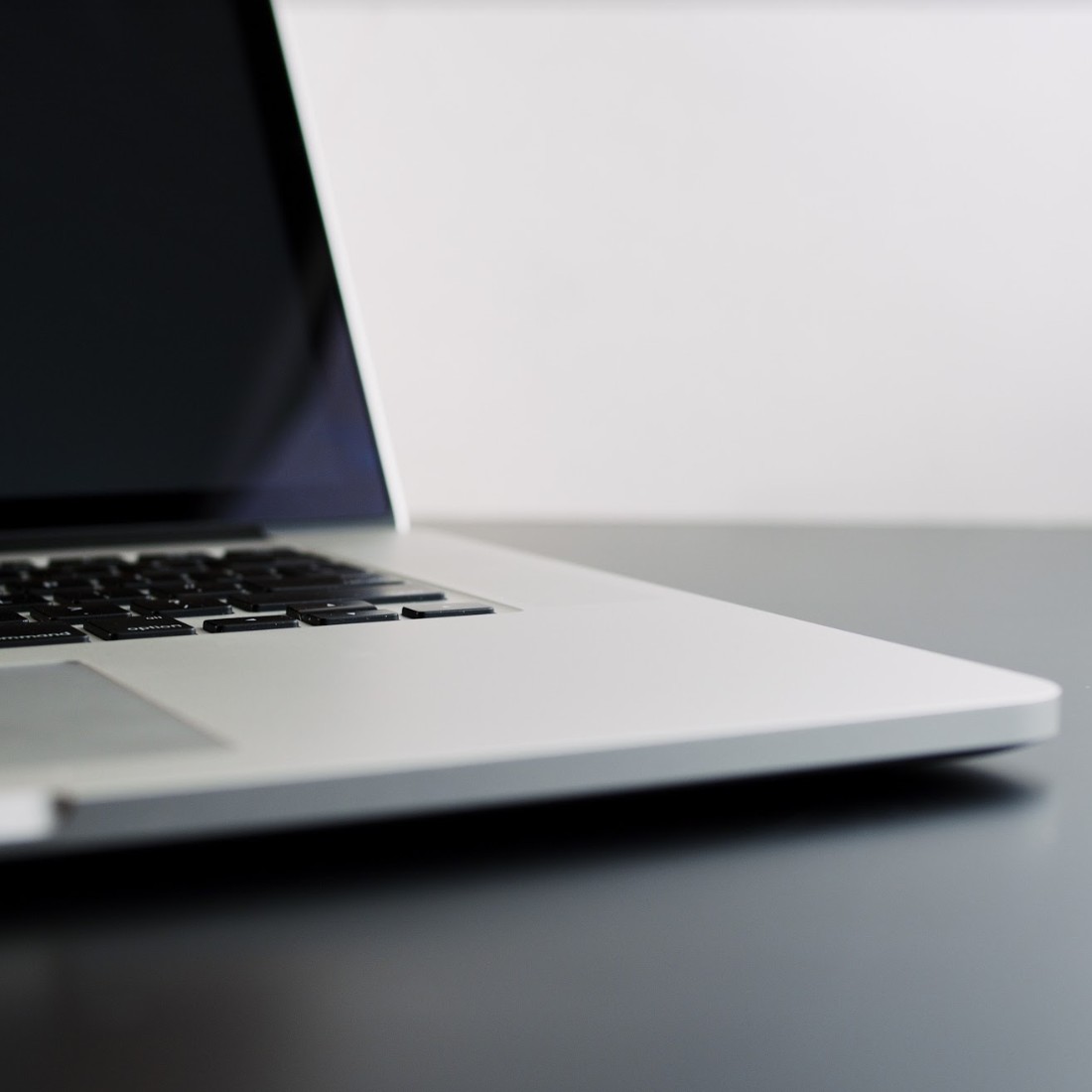 NEW - Webinars from February 2020
The Better Payment support team will offer regular webinars for the Payment Solutions White Label and JetztZahlen from February 2020.
The webinars are basically accessible to everyone, i.e. existing customers as well as interested new customers. Every two weeks a webinar takes place, whereby the subject area is alternately adapted, i.e. in one week the webinar will deal with the White Label Dashboard and two weeks later with the JetztZahlen Dashboard.
Technically, these are held via Google Meet using video call and split screen and are therefore not anonymous.
It is also possible to book private webinars, in which a date of your choice is arranged and you can invite as many additional participants as you like. However, private webinars are charged with a fee of € 450.00.
If you are interested, please send an e-mail to with a suggested date and your data (first name, last name, company), if possible at least 3 days before the desired date. Please note that the webinars are held in German only.
White Label Webinar
The White Label webinar takes place once a month, with the content of the webinars always alternating between the following two: General introduction & specific topics.
JetztZahlen Webinar
The JetztZahlen webinar takes place once a month, whereby the content of the webinars will always be a general introduction to the tool.